About
The Global Finance Doctorate program has an intensive focus on domestic practice in China from global perspectives. It is designed to further support economic entities with solid and innovative financial practices. The program is an opportunity to join an elite forum for financial innovation and industry-finance integration, an opportunity to become global leaders with academic insights, and an opportunity for in-depth capacity building for senior executives of large corporations and financial institutions.
Highlights
Global Immersion Modules
Finance Oriented Workshops
Doctorate Degree Courses
Class Profile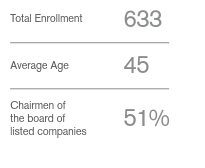 Program Features
Lead entrepreneurs and financial practitioners toward an academic framework for critical thinking. Utilize case studies and practice learning in a much more significant way to identify, analyze and finally solve real-life problems. Equip participants with strategic mindset and global insights from a financial perspective, and establish financial awareness in industries and elevate to the next level.

Industry Distribution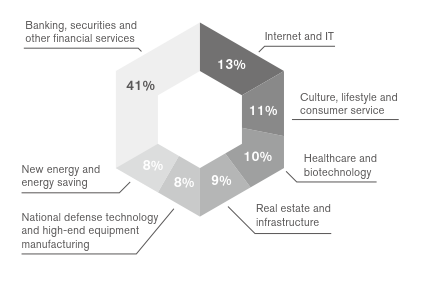 Geographical Distribution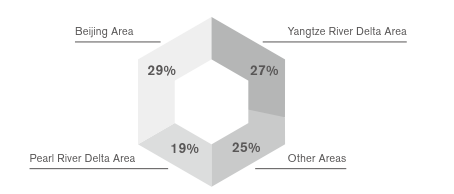 For more information about our faculty, please refer to http://eng.pbcsf.tsinghua.edu.cn/portal/list/index/id/10.html
Contact Us
Tel: + 86-10-62705955
Email: gfd@pbcsf.tsinghua.edu.cn